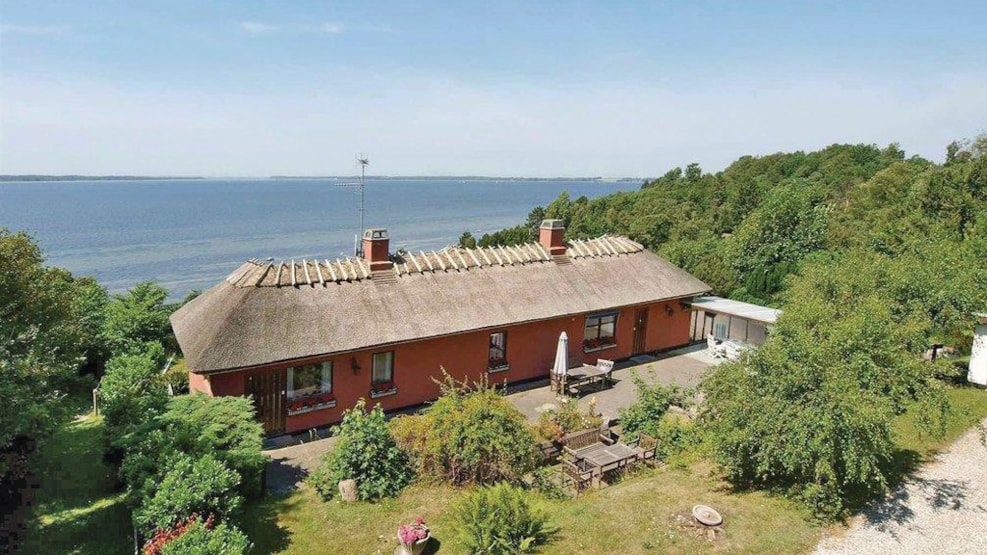 Campaya holiday homes for rent
Campaya is the holiday home industry's counterpart to Hotels.com and Booking.com. We gather the holiday homes across many different Danish and international landlords, so you only need to look at one place when you need to find a holiday home for the holiday at home or abroad.
Cosy seaside resorts and authentic harbour environments
Along the North Sealand coastline, you will find a large number of lovely seaside resorts, each with its charm. The small harbours along the coast are both raw and authentic and very charming.
Here you can experience everything from art, culture, and exciting events in the middle of the otherwise authentic harbour environment. The area is one large holiday home area with holiday homes of all kinds, from luxury holiday homes to tiny and primitive holiday homes. Furthermore, there is a selection of holiday apartments close to the cities in North Sealand, so it is never far from shopping and sights.
Close to all the major cultural sights
Holidays in North Sealand means that you are never far from a lot of exciting experiences. You are close to significant historical and cultural attractions and sights. Two royal castles, Frederiksborg Castle in Hillerød, Fredensborg Castle in Fredensborg. In addition, nature is on your doorstep. Beautiful bike paths meander through the landscape and take you quickly from one part of North Sealand to another.
We have hundreds of beautiful holiday homes in North Sealand, so you can easily find what suits you best.
If you have special wishes or questions, you are very welcome to contact our customer service on tel .: +4578 775271 or kundeservice@campaya.dk all days of the week. See our large selection of holiday homes in North Sealand.