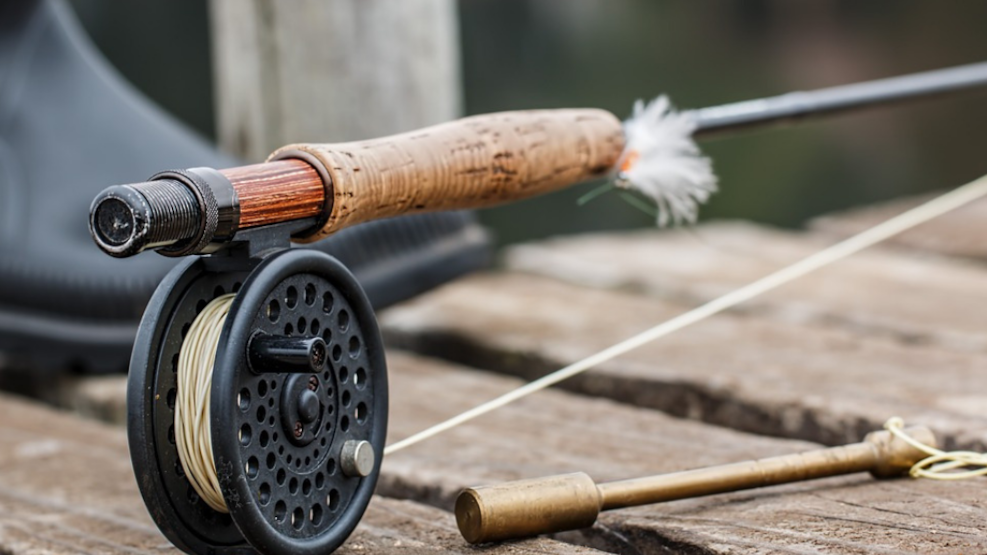 Fishing at Nødebo Huse
Nødebo Huse is a classic Kattegat coast well suited for fishing. The stretch consists of a long series of reefs with lots of sand reefs and bathtubs, and the beach between the reefs changes from storm to storm as the sand reefs move.
The stretch is approx. 2 km long and is always worth a visit. As the fish are often concentrated in small areas, it can be a good idea to move around when fishing.
The stretch is ideal for fly fishing because you can easily enjoy a casting distance of 20-25 metres. From April to November, there are large amounts of shrimps in the area, so it can often be worthwhile to use shrimp flies when fishing here.
In the spring, you can experience pure bonanza fishing here since 2 of Halsnæs' largest drainage channels have their outlets on this stretch. Parking is available at Nødebovejen 156, 3390 Hundested and by Galgebjerg 4, 3390 Hundested.