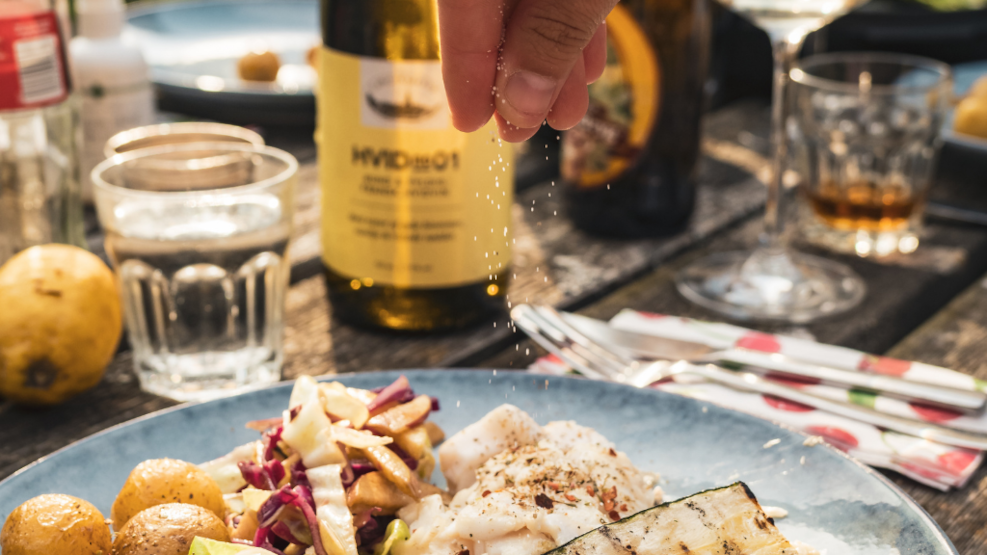 Gastrominoen | A culinary bike ride in North Sealand
North Sealand's new Gastro-bike ride - an adventure trip with a focus on gastronomy, entrepreneurship and with lots of air in your hair.
On Danish-designed gravel bikes, you get through the National Park of Royal North Sealand's soft landscapes to the farm, where you meet the local food producer.
You experience the vegetable's journey from farm to fork and see how the gin is made in the distillery's large boilers. On the trips of the Gastromino, all the senses come into use. You can either sniff the route on a day trip or set aside 3-4 days and spend the night in delicious glamping tents or exceptional tiny houses along the way.
All experiences on tour are selected with a focus on being quality sustainable, and it must create a commitment in the local area. You will pass the microbrewery, the coffee roastery, the vineyard and the restaurant, which only uses the local ingredients.
Practical information:
The tours are both guided and on your own.
A map with an app with the route will be sent. The route is reviewed and a physical map is handed out at the start of the trip.