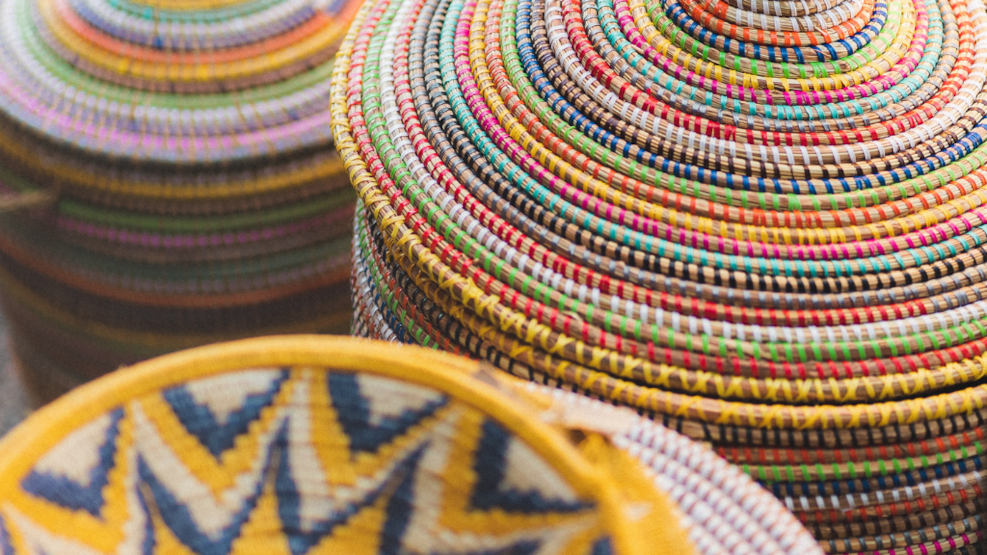 Helle K Art & Design
Helle K Kunst & Design is a small shop at Hundested Harbour, where you can buy arts and crafts from Africa, Asia and Denmark in particular. Common to the items in the store is that there is a story behind them.
Step inside a world of the most beautiful rugs and pillows sewn by saris from India. Embroidery from North Vietnam. Kashmir - ponchos and scarves from Nepal.
Baskets, ceramic cutting boards, clothes, furniture and jewellery from Ghana, Senegal, Zimbabwe, Kenya, Malawi and several other countries - are traded in "Fair Trade".
In addition, work is done on portrait painting and the production of mosaic tables, which are made to order. These can be seen in the studio by appointment. Look inside the store and see how many exciting things there are.