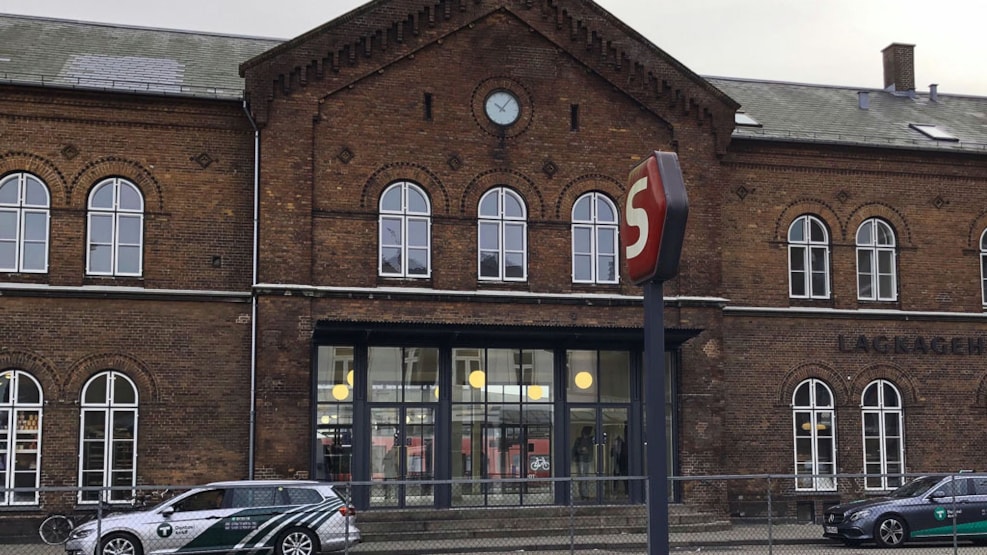 Hillerød Station
Hillerød Station is North Sealand's traffic hub with train and bus lines to and from Copenhagen and throughout the region. Many tourists come travelling by public transport to visit Frederiksborg Castle all year round - for them, the station is the first meeting with the castle town Hillerød.
S-train and Lokalbanen
Hillerød Station is a central traffic hub for public transport in North Sealand. From here there is an S-train connection to and from Copenhagen and the capital area, and Lokalbanen connects Hillerød with Frederiksværk / Hundested, Gilleleje / Tisvildeleje and Fredensborg / Helsingør.
City buses, local buses and regional buses
Hillerød bus terminal has local city buses and bus connections across the railway network to the whole of North Sealand. Tourists to Frederiksborg Castle can take bus 301 towards Ålholmparken and bus 302 towards Sophienlund and get off at Slangerupgade at the stop Frederiksborg Castle.
7-Eleven - tickets and something good for the trip
While waiting for the train or bus, you can stay in the newly renovated station building. Here is a well-stocked 7-Eleven, where you can buy hot and cold drinks, sandwiches, sausages, salads, snacks, sweets as well as magazines, magazines and newspapers. 7-Eleven also has ticket sales, so this is where you can buy train tickets or refuel your travel card. There is also a ticket machine on the platform.