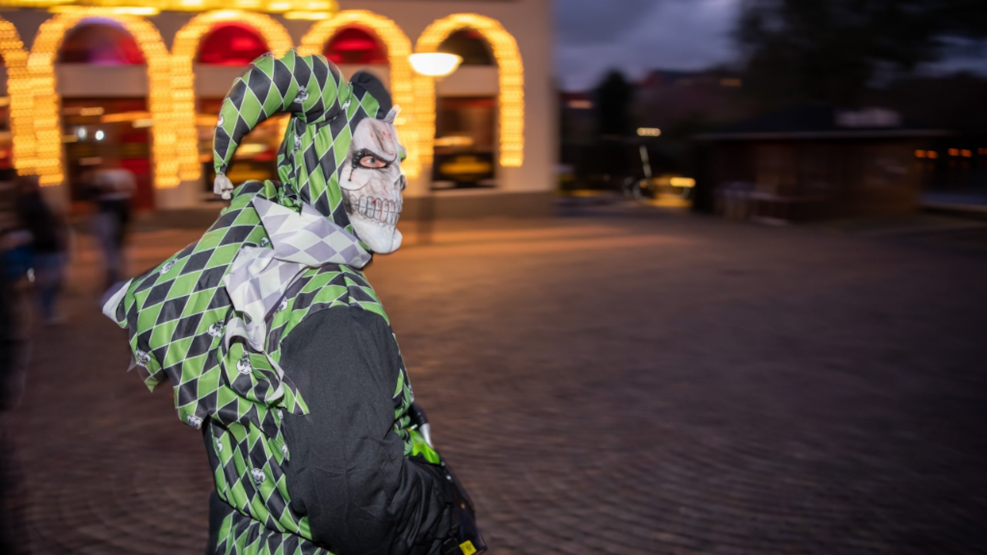 Horror Walk i Hillerød
Join us on a Creepy Horror Walk through Hillerød - if you dare!
Zombies, monsters, clowns and children wake up from the dead to the most frightening day of the year when Hillerød turns into an apocalyptic zombie centre
Grab your family, friends, loved ones or just the person closest to you so that you can complete the horror route - where you meet your worst nightmare. Over 12 years!!