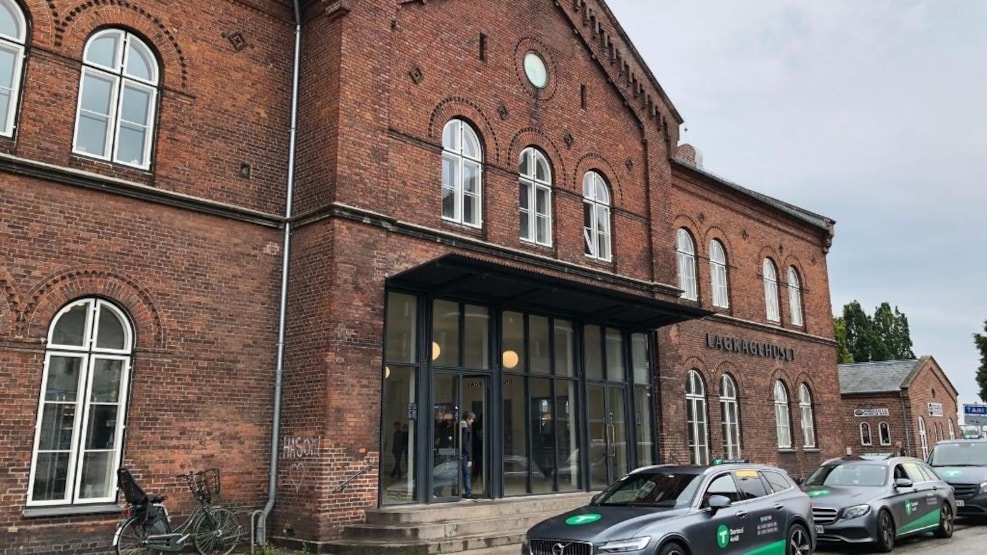 Information point | Lagkagehuset Hillerød Station
Lagkagehuset, a bakery, and café at Hillerød Station is a tourist inspiration for VisitNorthSealand
It is VisitNorthSealand's philosophy that tourist information should be available in places in North Sealand where many people already are present. Such a spot is the bakery and café Lagkagehuset at Hillerød Station.
Hillerød Station is a central traffic hub for trains and buses, to and from Copenhagen and out to all corners of North Sealand. It is therefore many tourists' first encounter with the city of Hillerød, on their way to the top attraction Frederiksborg Castle.
Pick up free magazines and maps
At Turistinspiration Lagkagehuset, you can pick up for free VisitNorthSealand's large tourist magazine in Danish and English, with inspiration for holiday experiences throughout the region. You can also get a good map of North Sealand, and a city map of Hillerød – free of charge.
Wi-fi and digital information
This is self-service, so you cannot expect a real tourist expedition - but here is wi-fi, so you can sit back and enjoy a cup of coffee and a delicious cake, and supplement the magazine and map with additional tourist information at www.visitnorthsealand.com