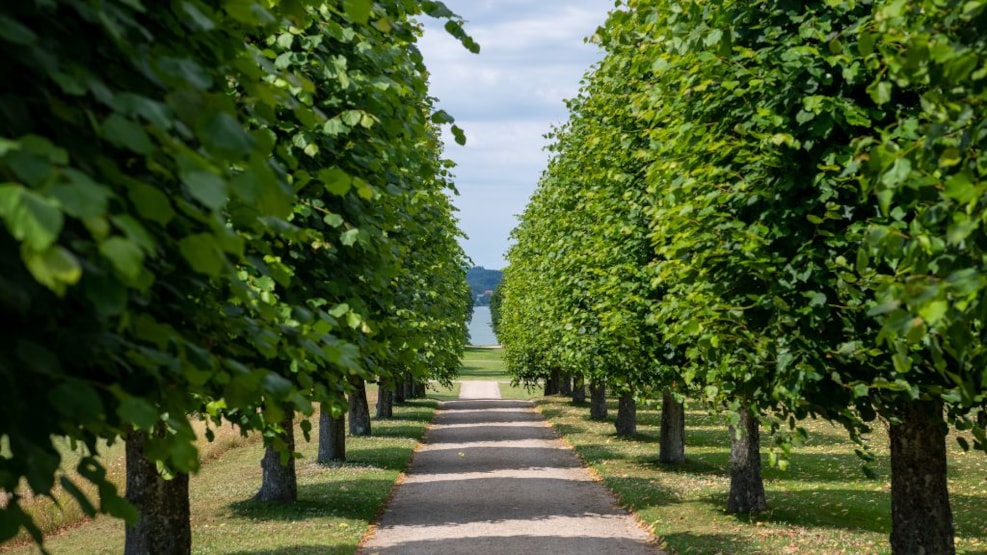 Minnie and house peace - interactive game in Fredensborg
Experience Fredensborg's unique history up close with an interactive tour for you and your family.
Take nature adventures through Fredensborg.
Come and visit Fredensborg in a new way and get an interactive tour around Fredensborg Castle. Here you will be guided through Fredensborg through a planned route via the 'nature adventure' app. There will be an opportunity to gain historical insight into Frederik 4th and Christian 9th. The trip is intended for families with children who want to go out and have a unique historical experience.
The story behind the Castle town
Over time, Fredensborg has developed around Fredensborg Castle. The castle was thus built as a hunting and castle of light for Frederik 4. Here, the thinking at the time was to get away from the noise of the big city and go somewhere else. During the trip, you will encounter, among other things, Christian's 9th daughter, Princess Dagmar, and ballet master Bournonville.
Free experience for the whole family
The route will take you through nine stations, where you will start at the castle garden and see Fredensborg's many beautiful sights. Here you will be at one with nature and experience the city of Fredensborg. The trip is accessible via the app, which can be downloaded from the app store, where you and your family can have an adventurous experience.
The app is simple, making it easy for all age groups to use it along the way, thus making it easy for adults to take children along on the trip. During the route, the app will also tell a story about each post to understand better what you experience on your walking journey.