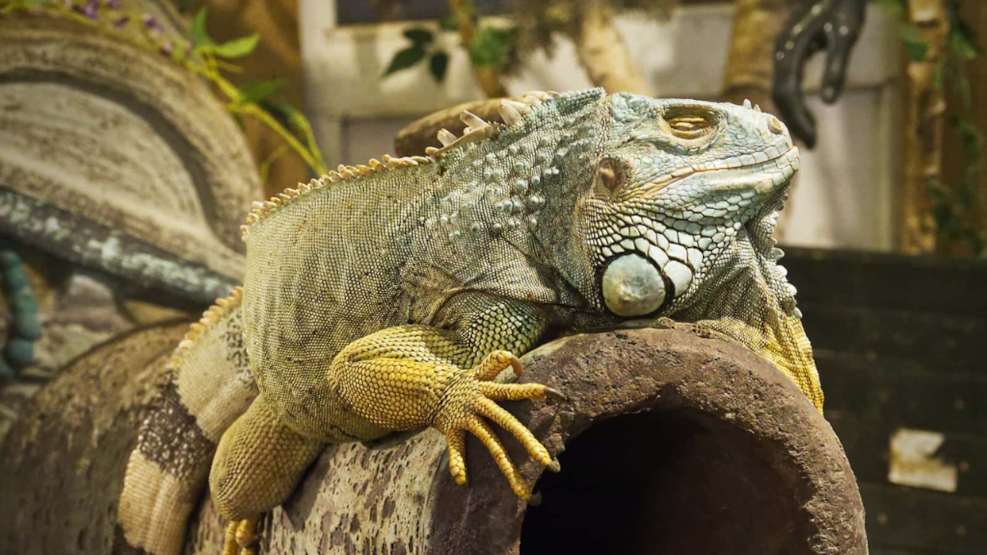 Monkey World Hillerød - Unique family experience in spectacular surroundings
Experience the cosy animal oasis at Monkey World and get up close and personal with colourful parrots and playful monkeys in North Sealand.
Feed the animals in the Japanese garden
In the Japanese garden live beautiful peacocks, chirping budgies and soft rabbits, which you and the children can get really close to and even closer to when buying food.
Monkey World Hillerød works with rescue animals, and you and the family have the opportunity to hear the stories of the individual animals.
Playful monkeys in the tropical rainforest
Explore the tropical rainforest and see the playful monkeys. Maybe one of them will even jump over on your shoulder.
Have breakfast with the animals
Bring a good book, a sandwich and forget about time and place. Enjoy a good cup of coffee, tea or hot cocoa in the beautiful nature. You are also welcome to bring your food basket, which you can enjoy outside in the beautiful nature on a bench set.
A unique experience
A visit to Monkey World Hillerød is a unique experience where entertainment, fascination and knowledge are combined in spectacular settings.
Practical information
Opening hours: Changes according to season, so keep an eye on Monkey World's website for opening hours.
Prices: Adults: DKK 119. Children under 12 years: DKK 79. Children under 2 years old are free.
You can buy feed for the animals, free parking, and all other experiences (season) are included in the entrance ticket.