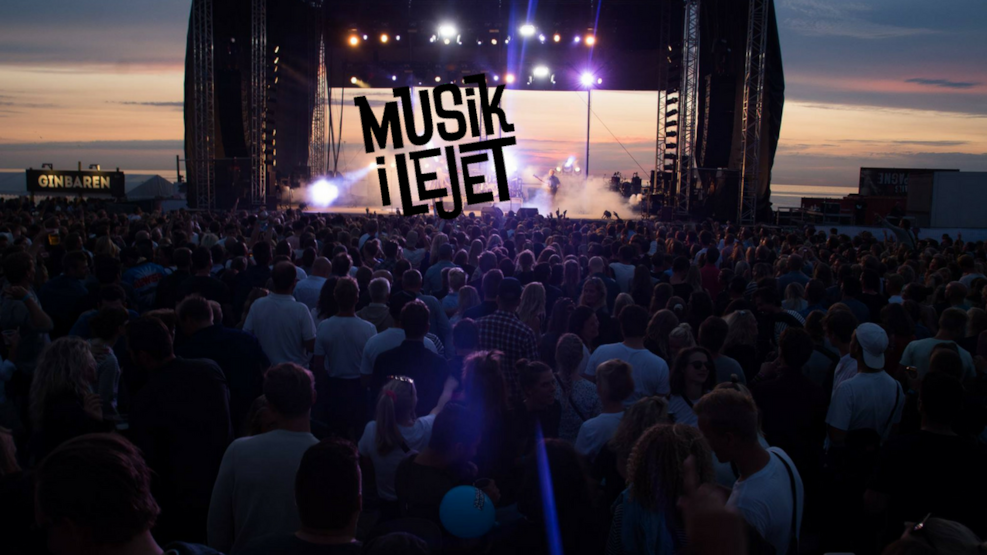 Musik i Lejet | Summer festival in Tisvildeleje
Music in Lejet is the highlight of the summer in Tisvildeleje. The three days of the festival present the leading trends in music, art and gastronomy—all in Tisvildeleje's picturesque surroundings.
A beautiful forest, a beautiful beach and a place with a very special atmosphere. Music in Lejet has arisen from a desire to give something to Tisvildeleje - and pass on some of Tisvildeleje.
The festival is known for its high musical quality, fantastic atmosphere and beautiful surroundings. Some of Denmark's most distinctive music names have performed on stage with the unique view of the Kattegat.
The dream of developing the atmosphere and creating a different, unexpected cultural experience that surprises the audience and provides a respite and a break from everyday life and city life has come true. Here you can meet your friends, hug each other and dance to good music.
DATE: 20-22. July 2023 | Book tickets