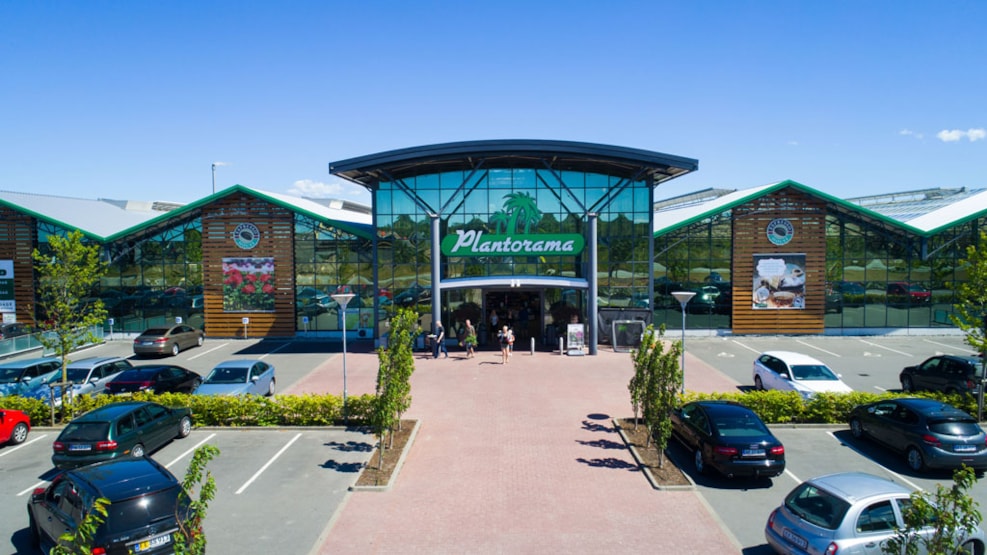 Plantorama Garden Center Hillerød
Plantorama: Denmark's largest Garden and Animal Center
Plantorama Hillerød is a 10,000 m2 garden center with interior decoration and animal department - a true experience center for the whole family.
In the center you will find everything within plants for the garden and the home as well as the furnishing of these. Jars, handicrafts, equipment for water in the garden in addition to a large animal department with fish, animal feed, etc. In the animal department, children can greet the parrot Bølle and the cute rabbits.
Espresso House coffee shop serves cold and hot drinks as well as different pastries.
Throughout the year there are various exhibitions and fun activities in the center - for children and adults alike. Plantorama Hillerød combine experiences and shopping for the whole family.
See opening hours below. On holidays open as on Sundays.