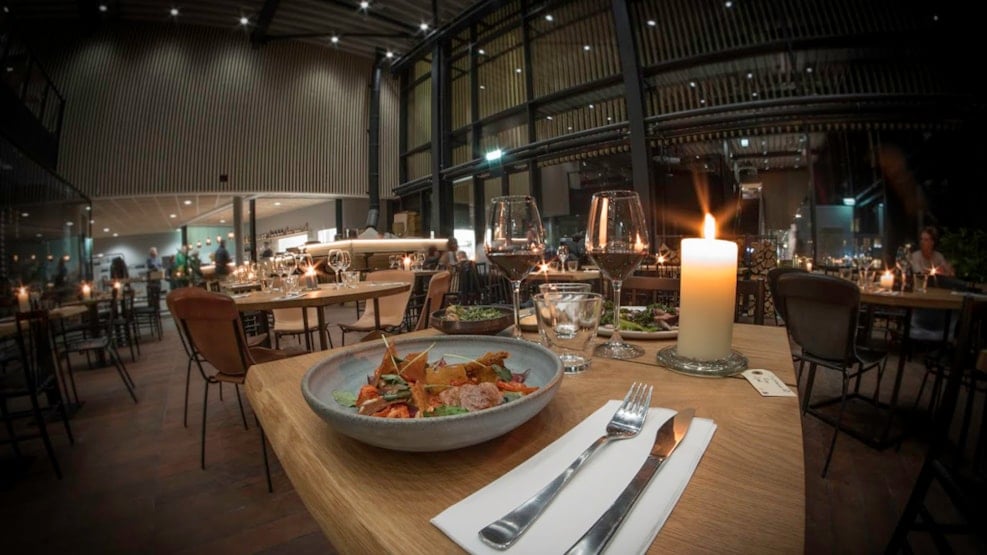 Restaurant Bolværket
Danish / Italian inspired dishes with good wine or Gilleleje Brew.
Restaurant Bolværket in Kulturhavn Gilleleje's ground floor overlooks the canal and offers daily light dishes, pizza and menus. There is high quality Danish / Italian food at a reasonable price.
Professional Italian pizza bakers and chefs who prepare available light dishes in the kitchen. Of course, everything is made from scratch, and only the freshest ingredients, including fish from Gilleleje Harbour, pass the kitchen.
Bolværket regularly forms a framework for events and offers menus for events in the rest of the house when it makes sense to the audience. Every meal should end with the good Italian coffee served with a little sweetness.