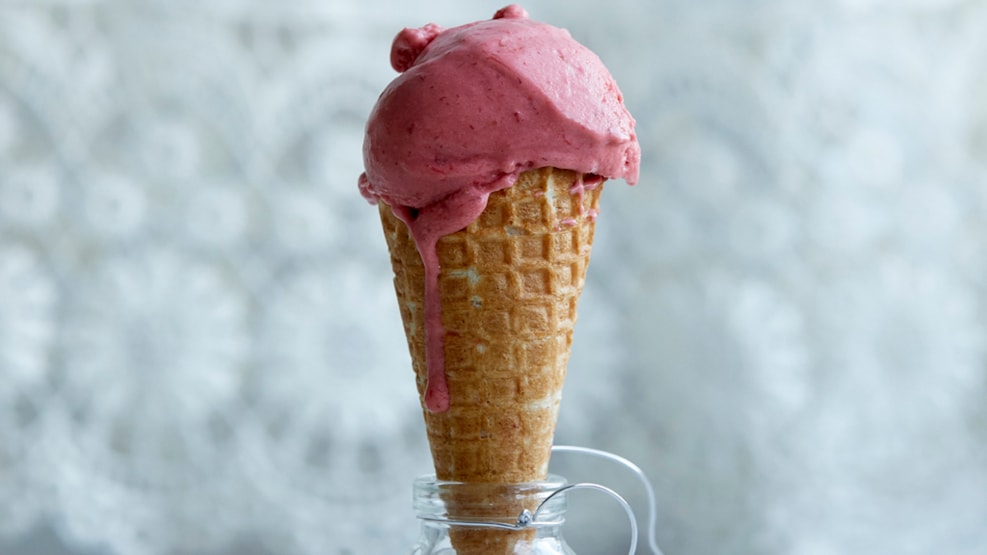 Rokkedyssegaard Farm - Strawberries, homemade ice cream and special treats
On the Rokkedyssegaard Farm you, your family and your friends can stop by to pick strawberries and raspberries on the fields. Depending on the weather, the strawberry season begins in June and continues with raspberries in July and August. You will spend an enjoyable day on the farm and you will leave with as many sweet berries as you can eat.
We want you to have an outstanding experience when eating our summer berries. This is the reason why every berry is sold in the day it was picked.
Our products from the Marmeladeriet (The Farm Kitchen) are filled with berries, other natural products and flavour. We also invite you to taste our Rokkedysse Ice Cream, as well as our smoothie, berry cake and much more. Bring the people close to your heart, family, friends, with you into the strawberry fields to taste and pick the red berries. Please come by – we always have a free tasting.   
Rokkedyssegaard is open every day from May-October. The farm is a part of the fodd network "The Taste of North Sealand".