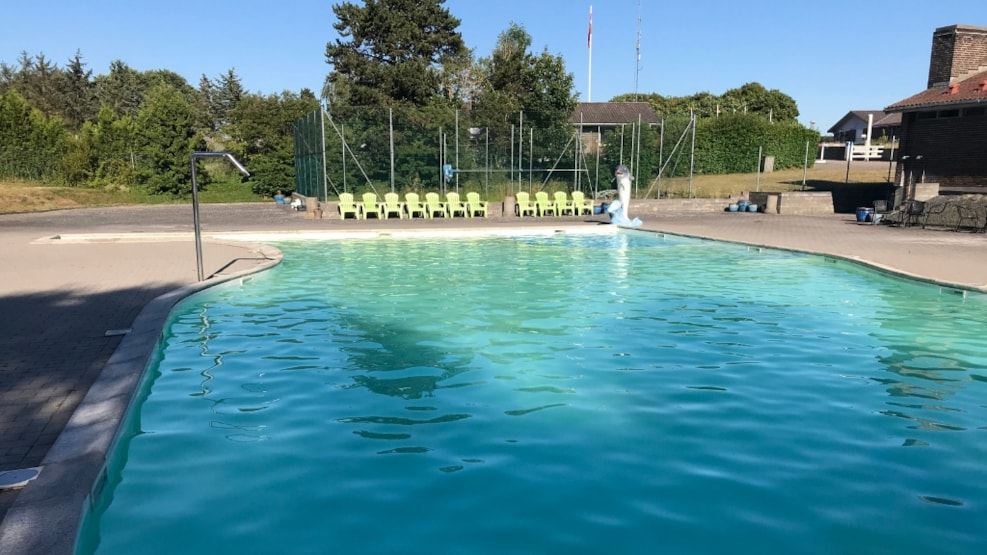 Tisvildeleje Camping
Tisvildeleje Campingplads is a popular campsite in the beautiful coastal town of Tisvildeleje in Northern Sealand. The campsite is just a short walk away from the town's stunning beach and offers a variety of accommodation options to suit all budgets and preferences.
The campsite has modern facilities such as toilets, showers, laundry rooms, and a fully-stocked convenience store. There is also a playground for children and a large common area where guests can relax and enjoy the peaceful surroundings.
For those who enjoy outdoor activities, Tisvildeleje Campingplads is an ideal location. The nearby beach offers opportunities for swimming, sunbathing, and water sports such as windsurfing and kayaking. The surrounding forests and hills are perfect for hiking, biking, and exploring the beautiful Danish countryside.
In Tisvildeleje, visitors can find various restaurants, cafes, shops, and cultural attractions, such as the Tisvildeleje Cinema and the Tisvildeleje Art Association. The town is also home to several annual events and festivals.