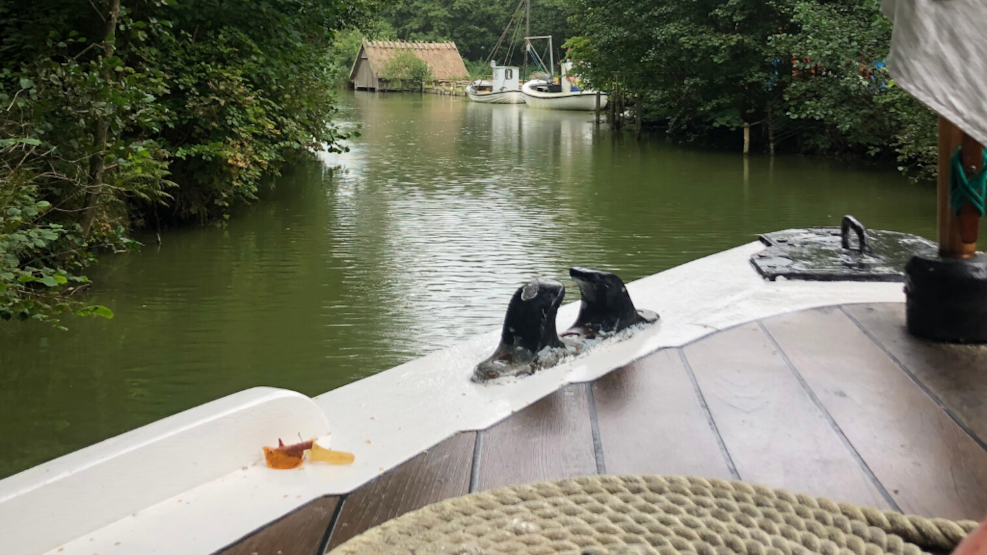 Whitsunday trip at Arresø with M/S Frederikke
Experience a pristine and uniquely beautiful nature - on this sailing trip, Pentecost morning, with the tour boat M / S Frederikke on Denmark's largest lake - Arresø.
Join the tour boat on Arresø and watch the Pentecostal sundance and hear the nightingale sing.

The small tour boat M / S Frederikke is heading out to Arresø this beautiful Whitsun morning. If you are a morning person, join us on a trip to Denmark's largest lake Arresø.
Experience nature, birds and fish around the lake. Get up with the Pentecostal sun, hopefully dancing. Here you can be lucky to see the kingfisher, and beavers, hear the nightingale sing and even have a lookout for five churches in the North Sealand landscape.
Time and date: Pentecost morning, May 28th, from 05.00-07.30. | Buy tickets