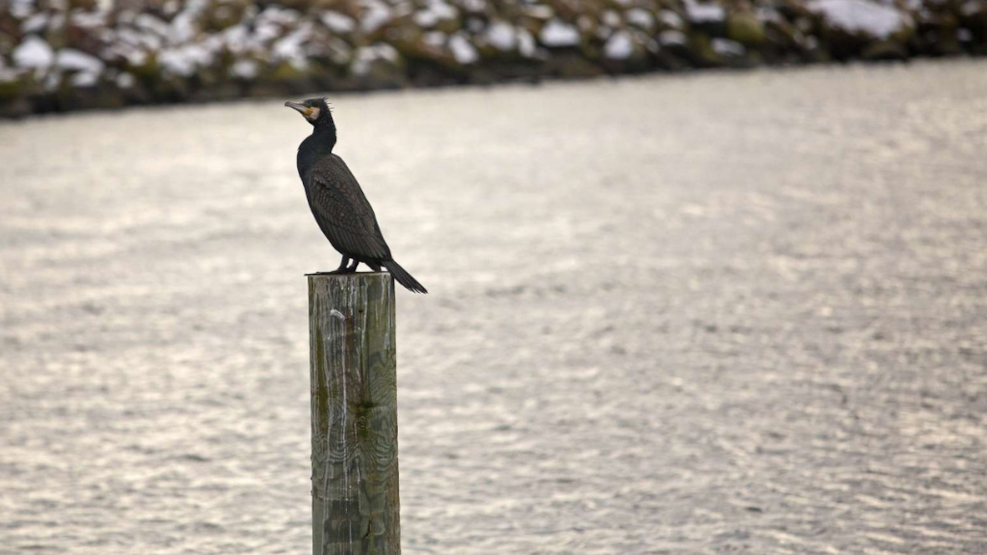 Gilbjerg Hoved Fishing Spot
Gilbjerg Hoved is an excellent place for wade fishing, but on the stretch towards the east, you can fish from the shore, as it gets deep quite quickly here, and sea trout swim close alongside the coast.
To the west, you will find shallower waters featuring many sandbanks, where you can fish with a long cast lure or bombarded float – or which can be explored with a floating ring or a pontoon boat on windless days.
Towards the east, you can fish to the coastal area at Gilleleje Harbour, where you can often be lucky to find regular schools of fish. You can park at Gilbjerg Hoved car park on Tinkerup Strandvej, 500 metres from the water – or at the parking area by Ved Skrænten 2-4.