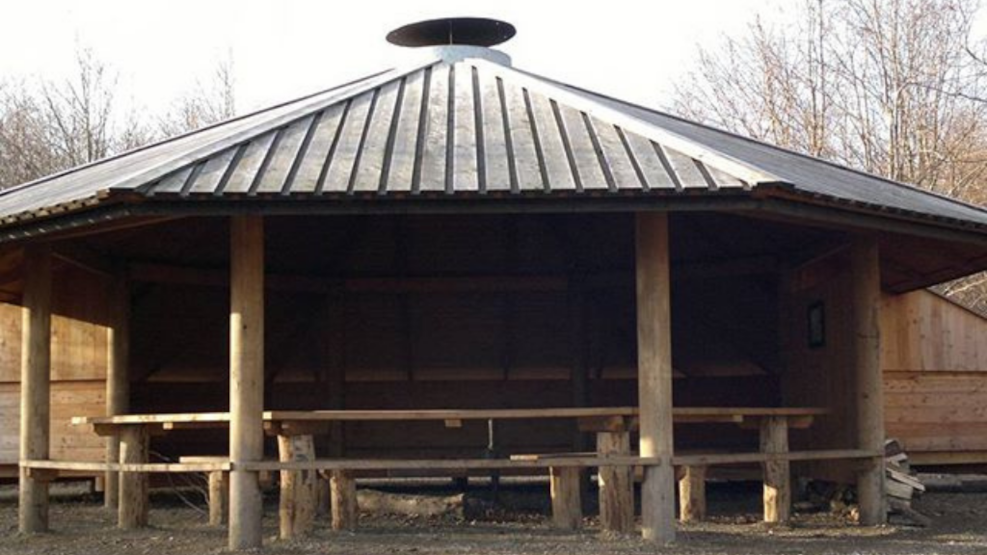 Ullerup forest shelter
The shelter in Ullerup forest offers lots of activities for children and their parents.
The large shelter can accommodate up to 30 people and has a covered bonfire where you can warm cocoa and grill sausages.
A few quick steps from here, you will find both a forest maze and a forest playground, where big and small can tumble. Likewise, you can find inspiration to discover, for example, the insect's life on the signposts.
The forest is a quick hike (about 2 km) from the station in Hndested. Grab your sleeping bags and barbecue food and enjoy a summer night in the woods.
There may be a demand for the shelter, so it's a good idea to book in advance if you want to be on the safe side. You can book the shelter in Ullerup Forest on the Nature Agency's website.
The shelter was built in collaboration between several stakeholders and the Danish Nature Agency in 2012.
Easily accessible location - also by public transport. It's about. 1 km to Østerbjerg St., one of the stops on the local line between Hillerød and Hundested. It is estimated that approx. 15 people can sleep there.